"

I'm not fooling you, I'm fooling me"
— Sami Jo, "Two Truths and a Lie"
Sami jo press kit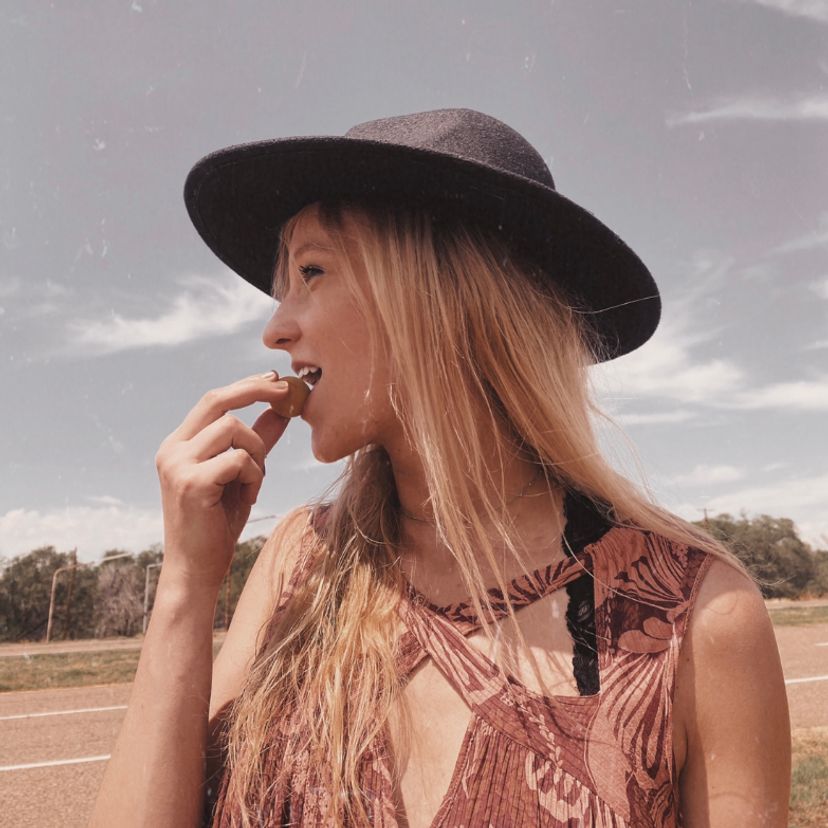 the story of a girl and a guitar
You walk into the Holiday Inn, not realizing there is music playing at the attached Commodore Grille.  You don't think too much about it until you hear a soft female voice accompanied by acoustic guitar, and something tells you to meander over and take a listen.  You do, and see a girl playing guitar to a soft, emotional ballad that you find out was written by herself.  Passion in her eyes, she ends the song and the audience erupts with applause.  You feel some connection to the lyrics she just sang, so you wait to hear her introduce her next song.  The next one is faster and sassier. She now has a little mischief in her eye as she sings about someone who did her wrong. She has a cool guitar riff that you find yourself humming for the rest of the night.
 • Singer/Songwriter  • Unsigned  • Country, Indie  • Redding, CA >> Nashville TN  • 
Sing your heart out
Demos
0:00/3:13

0:00/3:26

0:00/3:39

0:00/3:23